Arquitectos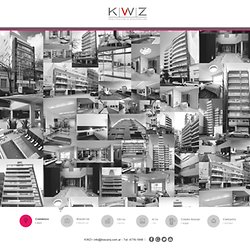 Quienes somos ? KWZ Arquitectura y Desarrollos, se fundó en el año 2003 con el objeto de dar respuesta a las necesidades del mercado de la construcción. Desde entonces, la experiencia adquirida por nuestro equipo de profesionales, junto con la incorporación de las nuevas tecnologías ha permitido materializar un número importante de emprendimientos. Somos una empresa pujante que se dedica al desarrollo, diseño y construcción de emprendimientos inmobiliarios, por ello coordina y ejecuta diferentes tareas necesarias para obtener un producto final de alta calidad.
KWZ - Arquitectura & Desarrollos
KPM arquitectos
ArX Solutions - Architectural Visualization Studio
We are looking for a full time Front Office Assistant to support our administration and growing staff of 90 by handling the front desk. As Front Office Assistant, you will be part of the Admin Team in New York and will work closely with the Front Office Manager and the Office Assistant. You will have the unique opportunity to interact with every person who visits BIG.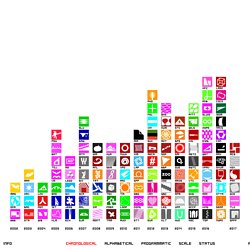 Amancio Williams. Obras. Textos. Informacion
urgell-penedo-urgell
MSGSSS
Kevin Roche John Dinkeloo and Associates LLC – Architects
Pelli Clarke Pelli Architects
3s arquitectura