Awesome Stuff
Heart&Stroke Calendar Lottery - Win Cash Every Day of the Year
K-Rock Centre
Kingston, Ontario Events, Entertainment, Accommodations, Sports, Business, Shopping, Tourism.
Welcome to snopes.com, the definitive Internet reference source for urban legends, folklore, myths, rumors, and misinformation. Use the search box above to locate your item of interest, or click one of the icons below to browse the site by category. Urban Legends Reference Pages © 1995-2014 by snopes.com. This material may not be reproduced without permission. snopes and the snopes.com logo are registered service marks of snopes.com.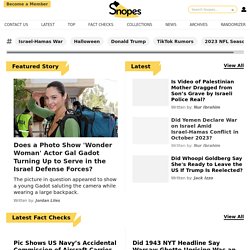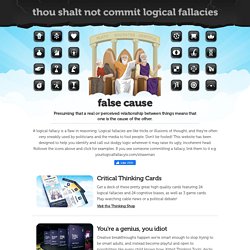 Presuming that because a claim has been poorly argued, or a fallacy has been made, that the claim itself must be wrong. A logical fallacy is a flaw in reasoning. Logical fallacies are like tricks or illusions of thought, and they're often very sneakily used by politicians and the media to fool people.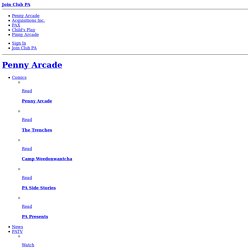 I don't know what it is that makes me go for This Early Access game over That One. Independent of any philosophical considerations, Early Access as a business and cultural practice means different things, in just that way that a beta from Company X is more like an alpha, and a beta from GmbH ß is a relentless, rigorously polished marketing vehicle. So, I often give Early Access stuff a pass until it is closer to Regular Access just to give it room to breathe.
Sudden Impace Scenarios