Travel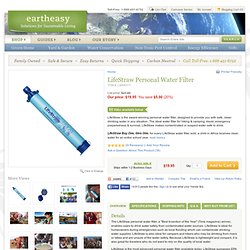 The LifeStraw personal water filter, a "Best Invention of the Year" (Time magazine) winner, enables users to drink water safely from contaminated water sources. LifeStraw is ideal for homeowners during emergencies such as local flooding which can contaminate drinking water supplies.
Preachers Rock, Preikestolen, Norway Blue Caves - Zakynthos Island, Greece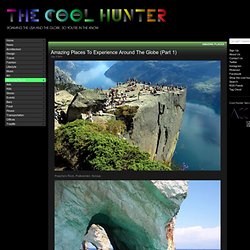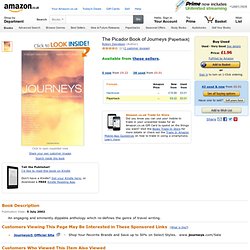 The Picador Book of Journeys: Amazon.co.uk: Robyn Davidson
Amazon Review
Gnawa musicians performing in a street in Morocco Gnawa music is a rich repertoire of ancient African Islamic spiritual religious songs and rhythms.
Gnawa music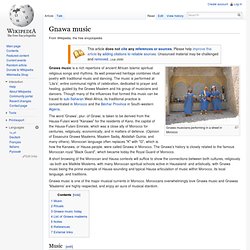 Vagabonding: An Uncommon Guide to the Art of Long-Term World Travel: Amazon.co.uk: Rolf Potts
Fabulous accommodation holidaypad.net If you want to stay in a flying-saucer-shaped cabin in Wisconsin, a windmill on Santorini or a house in the Lake District that featured on Grand Designs, Holiday Pad will sort you out. You can't book directly, so think of it more as inspiration, with links to the websites of unique, unusual places to stay across the globe. i-escape.com We probably mention this lip-smacking site most weeks, but it is our first port of call for gorgeous boutique accommodation around the world.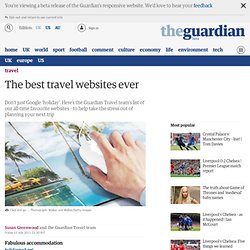 Click and go: the best travel websites ever | Travel
anyroad.net | Adventure Travel and Photography
alternative electronic culture
The Top 5 couchsurfing websites -Times Online
Derelict London
travelindependent
Road Junky World Travel Guides Online
All over the world, hordes of red-eye Deppendents are cramming themselves into cinemas to catch the latest instalment of Pirates… Read more » We have, in fact, finished the project of walking the Andes.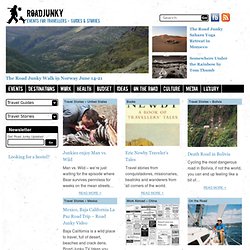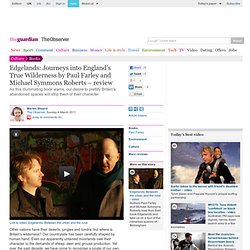 Other nations have their deserts, jungles and tundra, but where is Britain's wilderness? Our countryside has been carefully shaped by human hand. Even our apparently untamed moorlands owe their character to the demands of sheep, deer and grouse production. Yet over the past decade, we have come to recognise a jungle of our own, lurking in the unlikeliest of places. Both our urban and rural landscapes may be intensively managed, but between them a strange no-man's-land has grown up.
Edgelands: Journeys into England's True Wilderness by Paul Farley and Michael Symmons Roberts – review | Books | The Observer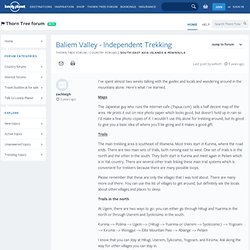 Baliem Valley - Independent Trekking
Baliem Valley - Independent Trekking - Lonely Planet travel forum