Study
Successful investing can make you rich — or at the very least it is one step towards achieving your financial goals.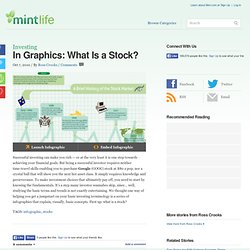 In Graphics: What Is a Bond?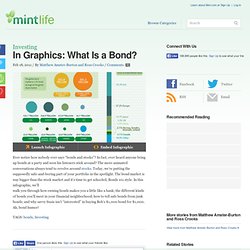 Ever notice how nobody ever says "bonds and stocks"? In fact, ever heard anyone bring up bonds at a party and seen his listeners stick around?
Bundesverband Deutscher Volks- und Betriebswirte e.V. - Willkommen