Games
Get flash to fully experience Pearltrees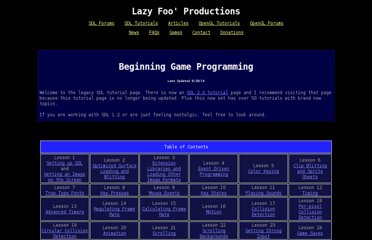 Last Updated 12/21/12 These tutorials were made to help programmers start out in game programming. I tried to keep them as simple and to the point as possible. They are a perpetual work in progress, and will be improved over time. They use C++ as the programming language because it is considered the game industry's standard.
WELCOME to [wu:riddles]! This is an archive of problems I've been collecting since the Spring of 2002. They come from many places, including word of mouth, college courses, books, and job interviews for hi-tech positions. Many are even written by members of our own forum community.
Medical Experts & Partners | About the Test Advertisement Look!