Costura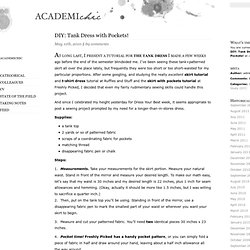 At long last, I present a tutorial for the tank dress I made a few weeks ago before the end of the semester blindsided me.
knitting pattern: monster chunks » whip up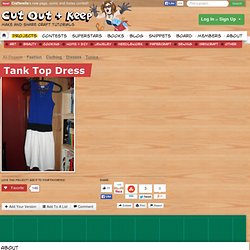 Then the skirt part. Use stretchy fabric like jersey or like I did, the bottom part of an extra large T shirt.
Tank Top Dress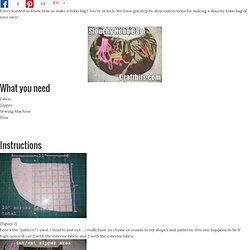 Slouchy Hobo Bag
Every wanted to know how to make a hobo bag? You're in luck! We have got step by step instructions for making a slouchy hobo bag of your own! What you need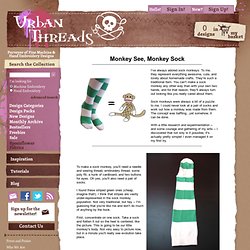 Now it's time to grab that other sock, provided it hasn't disappeared. Don't laugh -- I have about a half dozen socks whose partners have mysteriously vanished.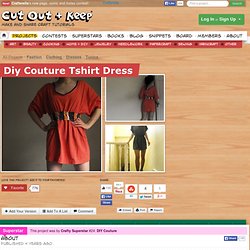 Mark the middle point of this elastic by folding it in half and putting in a pin at the fold. Position your elastic over the line you marked on your T-shirt. Put the sewing machine foot - and needle - down on top of them.
Satin Rosette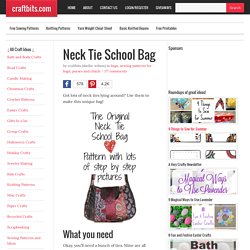 Got lots of neck ties lying around? Use them to make this unique bag! What you need Okay, you'll need a bunch of ties. Mine are all paisleys.