Blogs
effra road
bippity boppity boo
Days Gone By
Caught In Creativity
The glowing sky after fireworks, Mailing my dad embarrasing letters, Jumping into a brand new, not yet peed in pool, Playing along with performers in Times Square, Fun nails, Revealing secrets,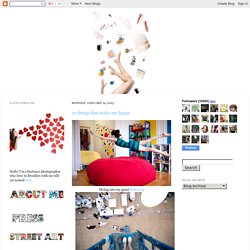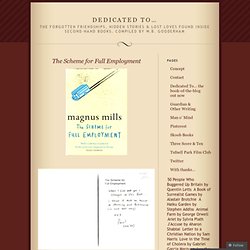 bookdedications
I've so enjoyed teaching you this year and wish you every success in all that you do [Signature] x As Shakespeare said (and he is never wrong!) "Brevity is the soul of wit". Remember this in everything you write – choose words wisely and use as few words as possible.
Robe Jack Wills, ballerines Topshop, veste en cuir Yves St Laurent, collants Wolford*, lunettes de soleil Armani eyewear* Ça y est vous commencez à en avoir soupé des cerisiers en fleur non ? Je vous avoue que c'est assez difficile d'y résister quand on fait des photos. C'est tellement la galère l'hiver pour faire des photos quand on a à peine une heure de bonne lumière dans la journée et à peu près 3 minutes entre chaque goutte pour faire une photo que là c'est un peu la fête du slip. Et si en plus on peut grimper dans les arbres sans se faire choper au jardin des plantes FRANCHEMENT ! D'ailleurs, comme j'ai la chance de pas être méga allergique aux pollens c'est probablement le jardin de Paris que je préfère à cette période de l'année.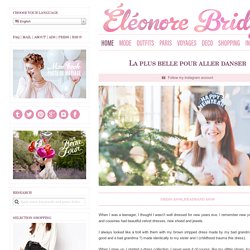 Euge de la Peña Photography