Video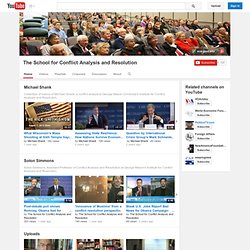 ICARnn's Channel
At The School for Conflict Analysis and Resolution (S-CAR), faculty and students are committed to the development of theory, research, and practice that interrupt cycles of violence. S-CAR is an innovative academic resource for people and institutions worldwide. It comprises a community of scholars, graduate and undergraduate students, alumni, practitioners, and organizations in the field of peace making and conflict resolution. S-CAR is a Commonwealth Center for Excellence, recognized for its leadership in the field and its world-renowned faculty.
4 November 2013 - Final victory of Team Vacansoleil-DCM on Curacao! With a solo finish Johnny Hoogerland provided Team Vacansoleil-DCM its last victory in the Amstel Curacao Race. As the team did not find new sponsors for the 2014 season and beyond it is the last time this shirt crossed the finish line. Hoogerland, the Dutch National Champion, announced last week that he will continue his carreer in Italy next year. For FFWD Wheels it is the last victory on World Tour level for now. In 2014 there will be several teams on Pro Continental and Continental level on FFWD but we will return on the highest level of cycling soon.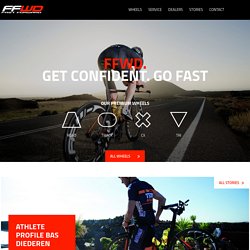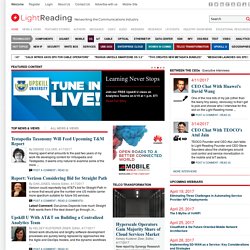 As traditional Telcos communications services have reached saturation, operators are looking to open their capabilities with Communications as a Service (CaaS) as an alternative revenue stream. This Radio Show will introduce the CaaS operating model; discuss why it is needed, the benefits that it provides to both operators and their partners and customers and why legacy solutions have not so far met the requirements to provide such services. This Show will also emphasize the key success factors for implementing CaaS and discuss how Huawei's solution helps operators provide such an offering with an end-to-end ecosystem approach.
FastCompany.TV