Social
Social Journalism: Curate the Real-Time Web » Publish2 Blog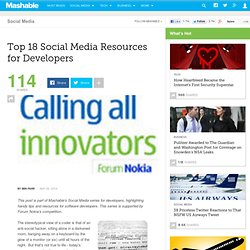 Top 18 Social Media Resources for Developers
This post is part of Mashable's Social Media series for developers, highlighting handy tips and resources for software developers. This series is supported by Forum Nokia's Calling All Innovators competition. The stereotypical view of a coder is that of an anti-social hacker, sitting alone in a darkened room, banging away on a keyboard by the glow of a monitor (or six) until all hours of the night.
By Corvida Raven of SheGeeks.net ( FriendFeed / Twitter )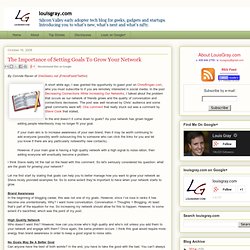 The Importance of Setting Goals To Grow Your Network
The barrier for getting started with social media is low, it's dependent on your involvement level, objectives and goals.
My thoughts on social networking applications. » Blog Archive »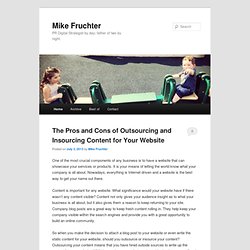 aramzs - Plurk.com