Mobile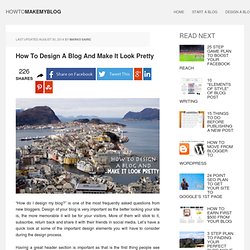 How to optimize your blog for mobile devices
A ccording to Comscore, the number of people accessing the web through their mobile phones has doubled over the last year to 22 million every day.
WPtouch automatically transforms your WordPress website for mobile devices, complete with ajax loading articles and smooth effects when viewed from popular mobile web browsing devices like the iPhone, iPod touch, Android mobile phones, BlackBerry OS6+ mobile devices, and more! The admin panel allows you to customize many aspects of its appearance, and deliver a fast , user-friendly and stylish version of your site to touch mobile visitors, without modifying a single bit of code (or affecting) your regular desktop theme. The theme also includes the ability for visitors to switch between WPtouch view and your site's regular theme.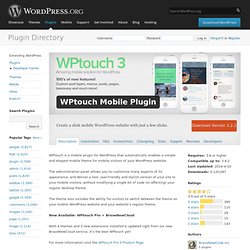 1. Licenses sold for WPtouch Pro are for Support + Automatic Upgrades only. 2.
The WordPress Mobile Pack is a complete toolkit to help mobilize your WordPress site and blog. It includes a mobile switcher to select themes based on the type of user that is visiting the site, a selection of mobile themes, extra widgets, device adaptation and a mobile administration panel to allow users to edit the site or write new posts when out and about.
WordPress Mobile Pack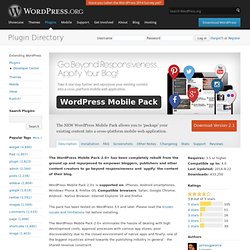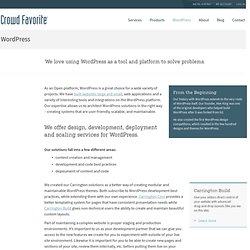 As one of the largest and most experienced WordPress development shops in the world, we pride ourselves in our offerings.
WordPress : Crowd Favorite
Lifestream Blog Now Optimized for Mobile Devices Courtesy of WP
– August 24, 2009 Posted in: Tips , video-review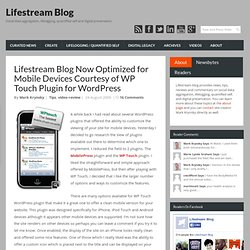 MobilePress - Enable The Mobile Web