Flickr
Galleries: Unleash your inner curator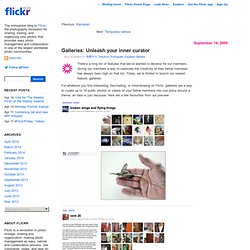 There's a long list of features that we've wanted to develop for our members. Giving our members a way to celebrate the creativity of their fellow members has always been high on that list.
TweetPress « </brandontreb.com>
Whether you just want to browse our huge image gallery or want to share your own photos with others, this is the site for you! Browse through the categories of our huge gallery containing over 350.000 quality stock photos by more than 30.000 photographers!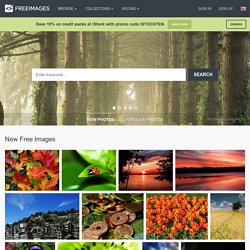 Free Pictures
Pixelpipe - Your uploads
Flickrshow – Simple Javascript Slideshows