Second Life
Your Photostream
Bora Bora
Bahia Tiki Beach
Award-Winning Indie Game Cart Life Is Not Your Parents' Tycoon Sim Iris Ophelia's ongoing review of gaming and virtual world style I've been waiting at City Hall all day. Waiting for my turn to buy a business permit and a bus pass so I can get on with my life. I didn't make a fuss about it either -- I came in, I took a number (14), and I waited. There's no one else in the entire lobby, but the numbers are passing painfully slow.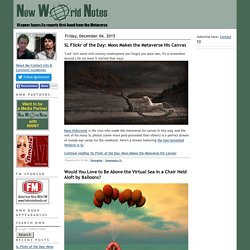 What sim am I on
60 SL blogs you should read
Export to World * How to export
English Knowledge Base
Linden Lab Official:Intellectual Property
From Second Life Wiki This article is about trademarked, copyrighted, and celebrity material in Second Life .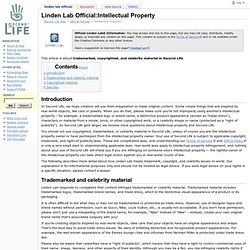 Bahia Tiki and Zen Store