Designing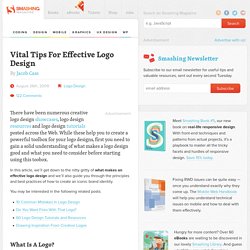 There have been numerous creative logo design showcases , logo design resources and logo design tutorials posted across the Web.
Free Vector Art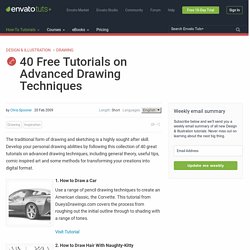 The traditional form of drawing and sketching is a highly sought after skill.
Wallpapers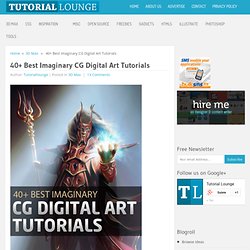 Disclaimer: We get inspiration in all of our stuff whether that will design Articles (related images) or Roundups (all designing stuff, source files, language codes etc...) and we also give the link back from where we get the images, graphics, source files and language codes (we aren't the magicians to recognize that he's a real owner or he grab or steal it) because we are not the owner of these content(s). If anybody would like to use any images, graphics, source files and language codes or content which we are also using, his duty is to find the real owner of that images, graphics, source files and language codes to use it according to the license (terms and conditions) of that content. If anybody have desire to modification, edition, deletion and print or any kind of use in that stuff he should find the real owner.
40+ Best Imaginary CG Digital Art Tutorials
50 Stunningly Creative Interactive Flash Websites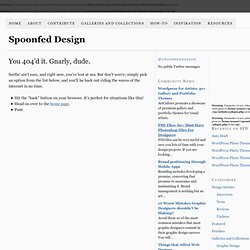 In the world of Flash-based web applications , there are an endless number of possibilities. Flash is a platform which allows for creativity to flow into a website.
"How to Draw" is a collection of tutorials that will teach you everything from perspective basics to shading chrome.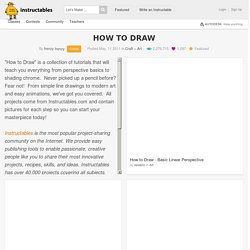 Adobe Illustrator can be a little tricky to get your head around, particularly after getting used to the workflow of applications such as Photoshop. The differences between layer use and the creation of objects and shapes can be really strange at first hand. Luckily there's a range of help available for free online in the form of tutorials.