Raw USA Economic Data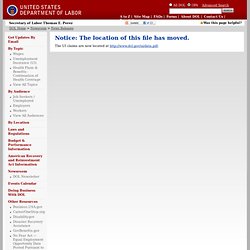 Note: This week's release reflects the annual revision to the weekly unemployment claims seasonal adjustment factors.
ETA Press Release: Unemployment Insurance Weekly Claims Report
ADVANCE MONTHLY SALES FOR RETAIL AND FOOD SERVICES: Latest Relea
The Consumer Price Indexes (CPI) program produces monthly data on changes in the prices paid by urban consumers for a representative basket of goods and services.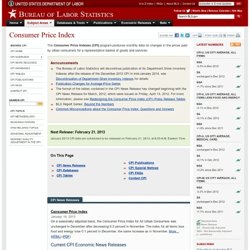 Consumer Price Index (CPI)
Federal Budget Spending and the National Debt
New Residential Construction Index
Databases, Tables & Calculators by Subject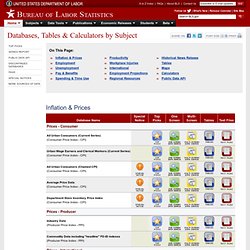 About the Tools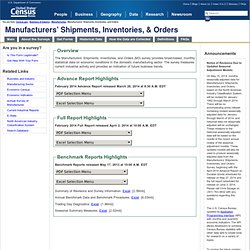 US Census Bureau Manufacturers' Shipments, Inventories, and Orde
This Javascript allows the page in IE to resize to the minimum width of 853 pixels and no less. You are here: Census.gov › Business & Industry › Manufacturing › Manufacturers' Shipments, Inventories, and Orders Skip top of page navigation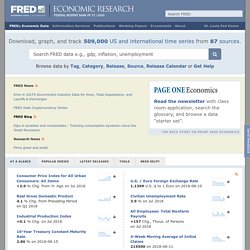 More Services Events Information on conferences, seminars, and workshops sponsered by the Research Division. Page One Economics Offers the data behind the economics, including a newsletter and a data "starter set" from our popular FRED database.
Release Date: March 15, 2013
Industrial Production and Capacity Utilization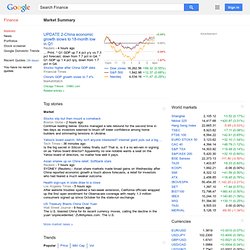 Finance
Bloomberg - 8 hours ago
FOREIGN TRADE is the official source for U.S. export and import statistics and responsible for issuing regulations governing the reporting of all export shipments from the United States.
Foreign Trade - MAIN