Geek
Gifts For Geeks Photo 1
Pokemon Typography Framed Art Print by Kody Christian
by Kody Christian The Scoop frame is made from solid wood with a contemporary, scooped profile measuring 1.06" wide x 1.06" deep. A gesso coating gives the moulding rich color and a smooth finish.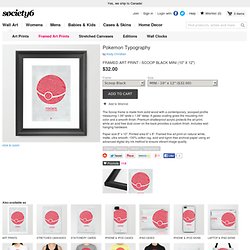 New All « PrevNext » « Prev1234 ... 54Next » Video Transcript
Star Wars Episode IV Art Print by Jerod Gibson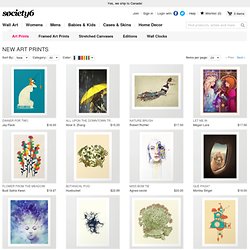 Decide community and friends, As you may have heard, Decide was acquired by eBay, the worldwide commerce leader. Since we started three years ago, weve been on a mission to bring you a more transparent shopping experience and help you feel more confident in your purchase decisions - in fact, we've been downright obsessed with it.
| Decide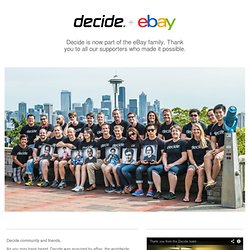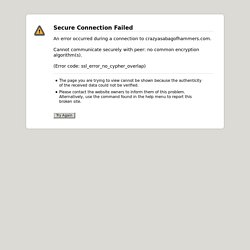 Science comes up with a lot of awesome stuff, and you don't need a Ph.D, a secret lab, or government funding to get your hands on some of the coolest discoveries. We've got a list of 11 mostly affordable gifts that are guaranteed to blow your mind, whether or not you're a science geek. Also known as frozen smoke, Aerogel is the world's lowest density solid, clocking in at 96% air. It's basically just a gel made from silicon, except all the liquid has been taken out and replaced with gas instead. If you hold a small piece in your hand, it's practically impossible to either see or feel, but if you poke it, it's like styrofoam.
Cube Laser Virtual Keyboard for iPad & iPhone
Wooden USB Stick