Random fun
Challenge | DressUpChallenge.com
Rate My Finally…
Chros Neegers bezoekt de Universiteit van Tilburg
HOW TO: Be A Bad Bitch
Banjo videos
Crowdfunding (en mijn game-inkoop) Misschien ken je het, misschien niet: Crowdfunding. Je geeft een gameontwikkelaar een bepaald geldbedrag, de ontwikkelaar maakt een game die jij als één van de eersten krijgt.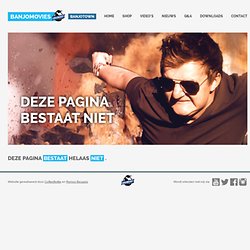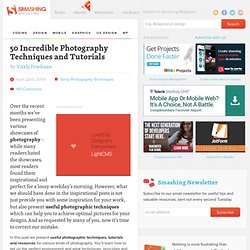 Over the recent months we've been presenting various showcases of photography – while many readers hated the showcases, most readers found them inspirational and perfect for a lousy workday's morning. However, what we should have done in the inspirational posts is not just provide you with some inspiration for your work, but also present useful photographic techniques which can help you to achieve optimal pictures for your designs. And as requested by many of you, now it's time to correct our mistake. In this post we present useful photographic techniques, tutorials and resources for various kinds of photography.
UV opschroefbal laagjes | All Over Piercings
always in touch with your friends
Om optimaal te kunnen hyven maken wij gebruik van zogenaamde 'cookies'. Dit doen we al zo lang als Hyves bestaat. Cookies zijn kleine stukjes informatie over jouw 'surfgedrag' op internet, waardoor deze makkelijker in het gebruik kunnen worden gemaakt.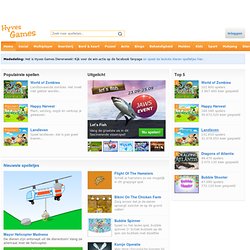 Webpiraat.nl - 5 piraten en 132 gasten online!
[madradhair]
Recept Bereidingswijze Laat een plakje bladerdeeg ontdooien, snijd het daarna in drieeen, rol in elk plakje een knakworstje.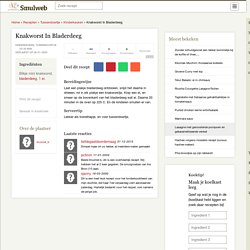 Verjaardagrecept Knakworst In Bladerdeeg op Smulweb.nl
Other uke admire you, some seme fear you.
Home of the Seme Uke Quiz - Seme Uke Personality Test - Gay Personality Quiz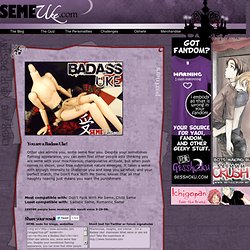 Lucky Dog Leather, leather bracelets, wristbands, leather cuffs and belts for men and women
LikeMyThought
A day in "my" life (in pictures)
Coen en Sandershow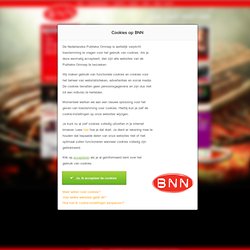 De Publieke Omroep is wettelijk verplicht toestemming te vragen voor het gebruik van cookies. Als je deze eenmalig accepteert, dan zijn alle websites van de Publieke Omroep te bezoeken.