Image Hosting & Sharing
Keep in Touch with Friends and Family Using Custom Postcards: Create and Send Them Worldwide with HazelMail!
It's not enough to make the cut to be a Playboy centerfold.
How Your Playboy Centerfold Sausage Is Made [NSFW]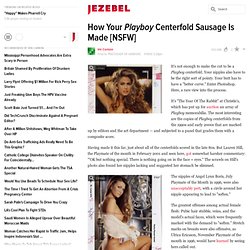 digitalphotography.com
Photography as both a profession and a hobby is an incredibly expansive topic that covers a remarkably vast range of subjects from science and art.