Social Media Management Tools
Get flash to fully experience Pearltrees
Tweeting a link with HootBar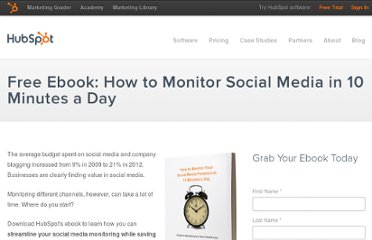 Social media can be beneficial for your business, but monitoring different channels can take a lot of time. Where do you start?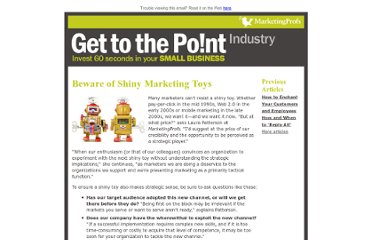 Many marketers can't resist a shiny toy. Whether pay-per-click in the mid 1990s, Web 2.0 in the early 2000s or mobile marketing in the late 2000s, we want it—and we want it now.
Reach the next level of social media management with HootSuite's newest publishing tools: Publisher views, Limited Permissions and Profile Picker. Social Media Scheduling
In our continuing study of social media measurement for ROI with social measurement coach Nichole Kelly, we have the third installment of our White Paper series freshly posted and ready for your intellectual consumption. This one is called Measuring Social Media for Brand Awareness .
The HootSuite dashboard is chock full of features and tools to help you make the most of your social media management and we're always adding more.
It's not enough to simply write about data any longer; the world wants visuals. While there are many professional information designers making a name for themselves, such as Nicholas Felton of Feltron.com , the majority of these digital artists are up to their eyeballs in high-paying work. Where does this leave you?