Iphone
A New Venue for Indie Films: Your iPhone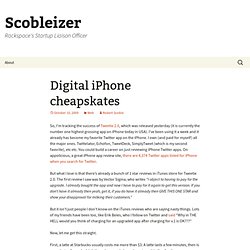 So, I'm tracking the success of Tweetie 2.0 , which was released yesterday (it is currently the number one highest grossing app on iPhone today in USA).
Digital iPhone cheapskates
iPhone App Logos: 10 of the Best and Worst - CIO.com - Business
Too many developers simply cut an image out of existing marketing collateral and make it their iPhone app logo — even though it doesn't translate. But here's one case where it actually works.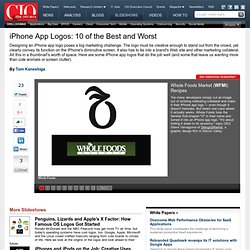 Cydia "App Store" now officially open iPhon
The much talked about Cydia Store (that we reported on last week) is now open and ready for business. It is not a separate application – just an update to Cydia that adds in the ability to purchase jailbreak apps within the program. Initially the Cydia Store is using Amazon Payments, but there are plans to support Paypal very soon (later this week according to a recent post from Cydia's developer), good news for the majority that use PayPal.
Update: 01/10/2012 : The original version of this article by Jen Gordon was published in August 2009.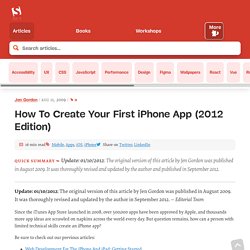 Does number of app downloads trump consumer engagement? - Mobile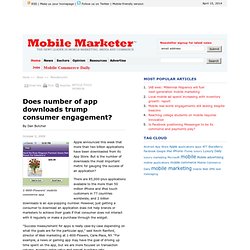 By Dan Butcher