Flash cms
Flash Content Management System - fCMSPro - Flash CMS
Flash CMS - Manage Flash with Yooba Studio
The fCMS is a Flash CMS component (Flash Content Management System) that allows you to update text, images and SWFs directly on a live Flash website without ever leaving your browser window.
Flash CMS, CMS for Flash, Flash Based CMS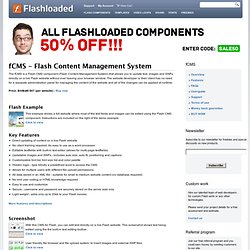 Quicker, easier and more colourful! If you've been hearing a lot about Rainbow Live lately, that's because it's quickly becoming one of the most popular CMS solutions for Flash designers and developers. It's fast, it's flexible and it's build specifically for Flash.
Flash CMS - Rainbow Live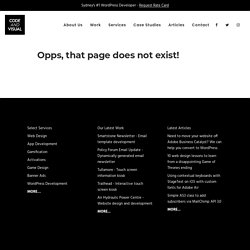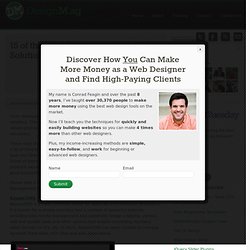 15 of the Most Promising Flash CMS Solutions
Learn how to earn $125 or more per hour as a freelancer - Click Here Flash developers and users are constantly looking for powerful Flash CMS solutions.
Flash CMS / Flash Content Management System / Flashblocks - Home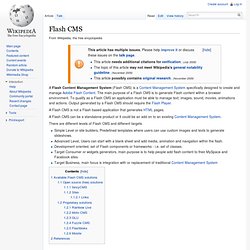 A Flash Content Management System (Flash CMS) is a Content Management System specifically designed to create and manage Adobe Flash Content .
Flash CMS
Flash CMS Templates | Flash CMS Web Design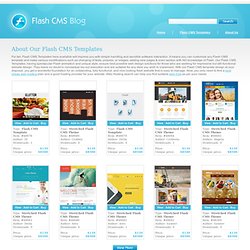 For fair, Flash CMS Templates here available will impress you with simple handling and sensible software interaction. It means you can customize any Flash CMS template and make various modifications such as changing of texts, pictures, or images, adding new pages & even section with NO knowledge of Flash. Our Flash CMS Templates, having spectacular Flash animation and unique style, ensure best possible web design solutions for those who are seeking for impressive but still functional website design.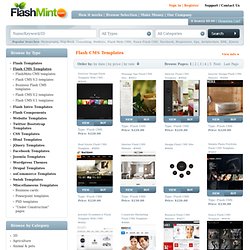 Flash CMS Templates. Create Award Winning Websites.
Dynamic flash templates with XML based gallery is a new wave in streaming growing ocean of Internet solutions. Its pretty easy to modify our flash CMS websites every time your need using convenient and intuitive admin interface. Dynamic CMS flash photo galleries aim to make your life easier!
Flash CMS - Fancy Flash
Flash Website CMS | MotoCMS