Arch
Full version software download and tutorial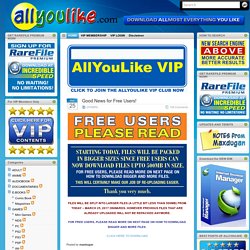 Andrea Bocelli, born 22 September 1958 in Tuscany, is an Italian tenor, multi-instrumentalist and classical crossover artist. Born with poor eyesight, he became totally blind at the age of twelve following a soccer accident. In 1996 and 1997 Andrea Bocelli exploded on album charts across the world, with the international debut album, Romanza, a collection of passionate popular songs. Conquering Europe, then charts around the world, the album amassed a multitude of platinum and multi-platinum awards, with worldwide sales in excess of 16 million copies to date.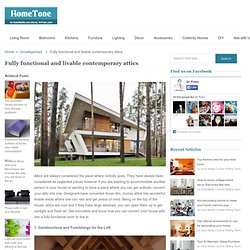 Fully functional and livable contemporary attics
Attics are always considered the place where nobody goes. They have always been considered as neglected places however if you are wanting to accommodate another person in your house or wanting to have a place where you can get solitude, convert your attic into one. Designers have converted those dim, clumsy attics into wonderful livable areas where one can rest and get peace of mind. Being on the top of the house, attics are cool and if they have large windows, you can open them up to get sunlight and fresh air. Get innovative and know how you can convert your house attic into a fully functional room to live in. 1.