History
American History but with Cats by *LucidKrypton on deviantART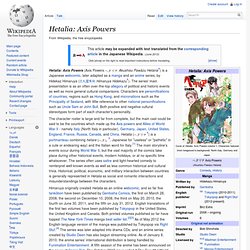 Hetalia: Axis Powers (Axis Powers ヘタリア, Akushisu Pawāzu Hetaria?) is a Japanese webcomic, later adapted as a manga and an anime series, by Hidekaz Himaruya (日丸屋秀和, Himaruya Hidekazu?). The series' main presentation is as an often over-the-top allegory of political and historic events as well as more general cultural comparisons.
Hetalia: Axis Powers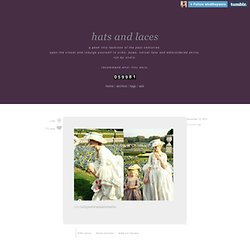 Anonymous asked: I would first like to say thank you - I am simply thrilled to have images of Worth's masquerade costume copied from the gown of a Spanish princess. I didn't know about this and I have been putting together a PowerPoint presentation on this type of costume so this is a great help. I would like to know where it came from, a few of the images on your site I recognize, but many of them I have never seen before.
hats and laces
Oddities of American History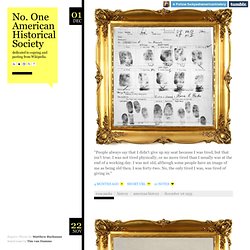 From the Writer's Almanac:
Dovecote Crest: a Civil War reenactment webcomic
Complete History Of The Soviet Union, Arranged To The Melody Of Tetris
Alexander Hamilton Song
Quotes Marco: [last lines, after being told to find peace] Marco: Peace? Where can you find it?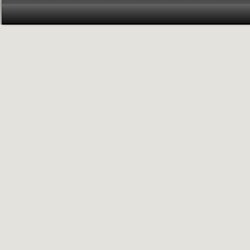 Blockade (1938