History
American History but with Cats by *LucidKrypton on deviantART. Hetalia: Axis Powers. Hetalia: Axis Powers (Axis Powers ヘタリア, Akushisu Pawāzu Hetaria?)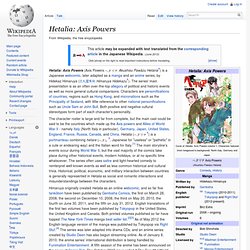 Is a Japanese webcomic, later adapted as a manga and an anime series, by Hidekaz Himaruya (日丸屋秀和, Himaruya Hidekazu?). The series' main presentation is as an often over-the-top allegory of political and historic events as well as more general cultural comparisons. Hats and laces. Anonymous asked: I would first like to say thank you - I am simply thrilled to have images of Worth's masquerade costume copied from the gown of a Spanish princess.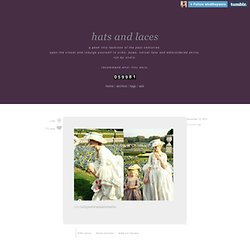 I didn't know about this and I have been putting together a PowerPoint presentation on this type of costume so this is a great help. I would like to know where it came from, a few of the images on your site I recognize, but many of them I have never seen before. Oddities of American History. From the Writer's Almanac: "It was on this day in 1933 that Albert Einstein officially moved to the United States to teach at Princeton University.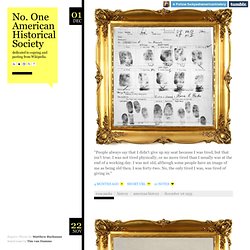 He had been in California working as a visiting professor when Hitler took over as chancellor. His apartment in Berlin and his summer cottage in the country were raided, his papers confiscated, and his bank accounts closed. He returned to Europe and handed in his German passport, renouncing his citizenship. Dovecote Crest: a Civil War reenactment webcomic.
Lackadaisy. Too Late to Apologize: A Declaration. Complete History Of The Soviet Union, Arranged To The Melody Of Tetris. Alexander Hamilton Song. 293. Blockade (1938.
---