Makeup
I feel as though I should invest in a regular supply of plain yogurt. It seems to be in everything all-natural-eco-awesome (that isn't vegan, anyway), from face masks to smoothies to a replacement ingredient to create more healthful recipes. When I began hunting for do it yourself face masks, I kept seeing it: oatmeal and yogurt face mask .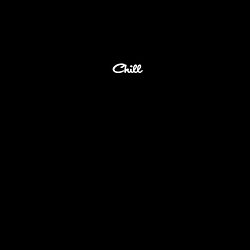 How To Do a Smoky Eye | Chill
See the ups and downs of what it means to be a YouTuber in the first documentary of its kind. Watch Trailer
DIY Lush Ocean Salt Scrub | Storage Geek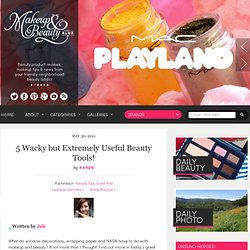 Written by Juli What do window decorations, wrapping paper and NASA have to do with makeup and beauty?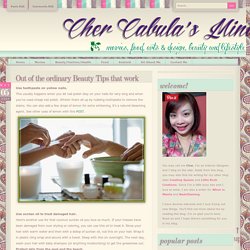 Use toothpaste on yellow nails. This usually happens when you let nail polish stay on your nails for very long and when you've used cheap nail polish. Whiten them all up by rubbing toothpaste to remove the stains.
Vaseline, a.k.a. petroleum jelly is a beauty staple that every girl should have in their makeup bag.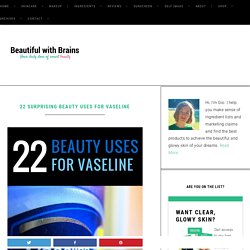 It´s saturday, I´m back in beautiful Monaco and life is good!