Clothes
i have a tutorial that is forty thrillionty times easier and better than my previous ( ahem , first ever...give me some grace!) tutorial . it is accessible to infinitely more people (you dont have to have a baby, OR a dress to start out with). and it is really simple. there are only 4 lines of stitching total.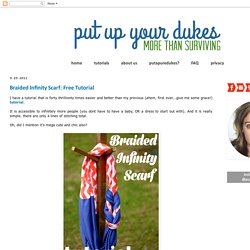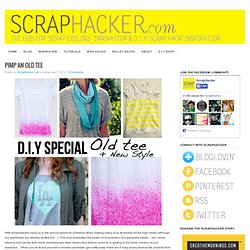 Posted by ScrapHacker.com on tisdag, juni 5, 2012 · 5 Comments With temperatures rising so is the annual epidemic of fashion fever, making many of us feverishly hit the high street (although our wardrobes are already stuffed full…). This post celebrates the power of re-invention of a wardrobe staple – old t-shirts.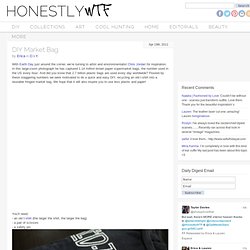 With Earth Day just around the corner, we're turning to artist and environmentalist Chris Jordan for inspiration.
I love the messy hair/bohemian look. I also love the beach.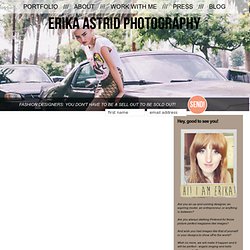 Ever wonder how some of your favorite fashionistas put colors together to create eye-catching and fabulously colorful outfits?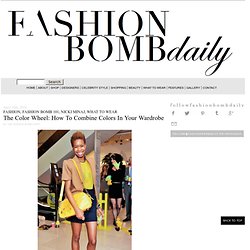 DIY knotted scarf
How to tie a scarf ♥ 1.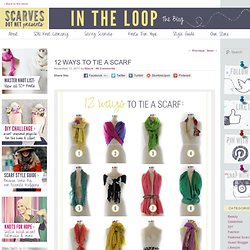 Hello U-Create readers!