Stumble Upon
Cut the Rope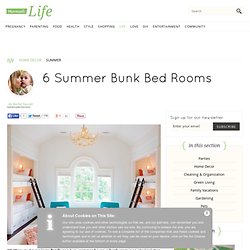 Whether you have a large family or a busy summer house, a bunk room is an ideal solution for accommodating lots of guests. Here are some of our favorites.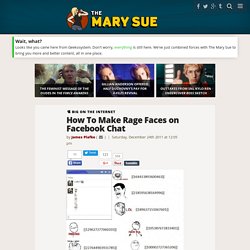 Simply type the above code that corresponds to the appropriate rage face into Facebook chat, and the image of the rage face you chose will appear, emoticon-like in its existence.
Dive Gansbaai, South Africa and come face to face with sharks twice the size of grown men.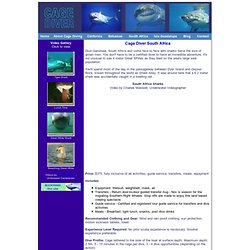 Cage Diver South Africa Great White Sharks