I keep my home
Looking for the Faux Metal Wall Art?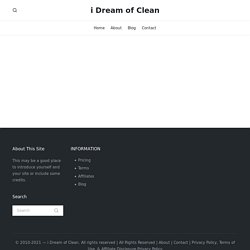 Cleaning Tips from the Pros! | iDreamOfClean
Have you ever wondered how a cleaning service can make an entire house spotless in a couple of hours but it takes you an entire Saturday to do the same?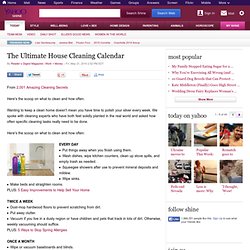 From 2,001 Amazing Cleaning Secrets Here's the scoop on what to clean and how often. Wanting to keep a clean home doesn't mean you have time to polish your silver every week.
Photo Credit: abbylanes Our Spring Cleaning series is finally complete!
Spring Cleaning: Summary & Document | iDreamOfClean