Urban
Steal.jpg (JPEG Image, 400x522 pixels) 48385763.jpg (JPEG Image, 926x913 pixels) - Scaled. LAB | Mathieu Badimon. Yunyeen Yong : Lovely Package® . Curating the very best packaging design. September 25, 2010 | 8 Comments Designed by Yunyeen Yong | Country: Australia "Jooze is a fictional company that manufactures fresh fruit juices, catered especially to kindergarten and primary school students.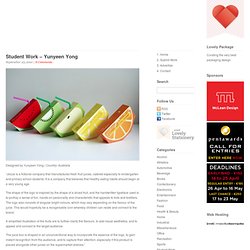 New York Photographs 1968–1978, Paul McDonough. What turned me away from painting was a realization that the streets and parks of Boston provided me with subject matter that I could not conjure up in my studio.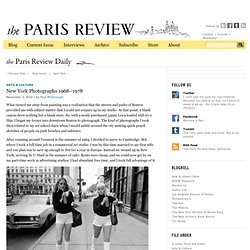 At that point, a blank canvas drew nothing but a blank stare. So, with a newly purchased 35mm Leica loaded with tri-x film, I began my forays into downtown Boston to photograph. The kind of photographs I took then related to my art school days, when I would amble around the city making quick pencil sketches of people on park benches and subways. After roaming around Vermont in the summer of 1964, I decided to move to Cambridge, MA where I took a full-time job in a commercial art studio. I was by this time married to my first wife and our plan was to save up enough to live for a year in Europe.
---