Markets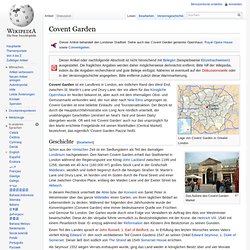 Covent Garden
Das Äußere des Covent Garden Market Covent Garden ist ein Landkreis in London, am östlichen Rand des West End, zwischen St.
Markttag auf der Portobello Road, Aufnahme aus dem Jahr 2006
Portobello Road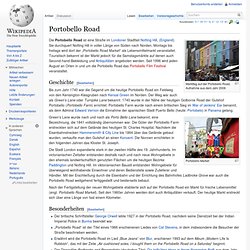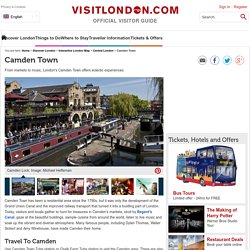 Camden Town, London
Camden Town has been a residential area since the 1790s, but it was only the development of the Grand Union Canal and the improved railway transport that turned it into a bustling part of London.
London markets map, showing Portobello Market, Brick Lane Market, Brixton Market and 17 others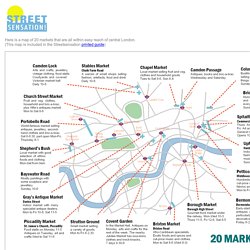 Camden Lock Arts and crafts, jewellery, vintage clothing, food stalls. Courtyards and covered Victorian market hall. Daily 10-6.
Spitalfields Market - Visit London