Markets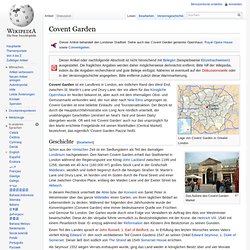 Covent Garden
Das Äußere des Covent Garden Market Covent Garden ist ein Landkreis in London, am östlichen Rand des West End, zwischen St. Martin's Lane und Drury Lane, der vor allem für das Königliche Opernhaus im Norden bekannt ist, aber auch mit dem ehemaligen Obst- und Gemüsemarkt verbunden wird, der nun aber nach Nine Elms umgezogen ist. Covent Garden ist eine beliebte Einkaufs- und Touristenattraktion. Der Bezirk ist durch die Hauptdurchfahrtsstraße von Long Acre nördlich unterteilt, der unabhängigen Geschäften (zentriert an Neal's Yard und Seven Dials) übergeben wurde. Oft wird mit 'Covent Garden' auch nur das ursprünglich für den Markt errichtete Freigelände mit seinen Markthallen (Central Market) bezeichnet, das eigentlich 'Covent Garden Piazza' heißt.
Markttag auf der Portobello Road, Aufnahme aus dem Jahr 2006 Die Portobello Road ist eine Straße im Londoner Stadtteil Notting Hill, (England). Sie durchquert Notting Hill in voller Länge von Süden nach Norden. Montags bis freitags wird dort der "Portobello Road Market" als Lebensmittelmarkt veranstaltet.
Portobello Road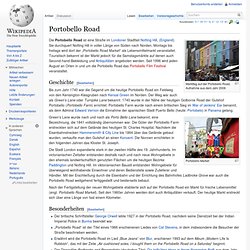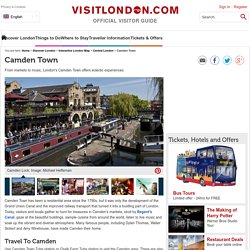 Camden Town, London
Camden Town has been a residential area since the 1790s, but it was only the development of the Grand Union Canal and the improved railway transport that turned it into a bustling part of London. Today, visitors and locals gather to hunt for treasures in Camden's markets, stroll by Regent's Canal, gaze at the beautiful buildings, sample cuisine from around the world, listen to live music and soak up the vibrant and diverse atmosphere. Many famous people, including Dylan Thomas, Walter Sickert and Amy Winehouse, have made Camden their home. Camden Markets
London markets map, showing Portobello Market, Brick Lane Market, Brixton Market and 17 others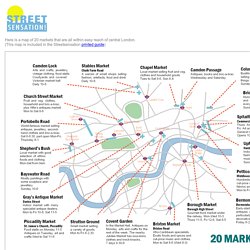 Camden Lock Arts and crafts, jewellery, vintage clothing, food stalls. Courtyards and covered Victorian market hall. Daily 10-6.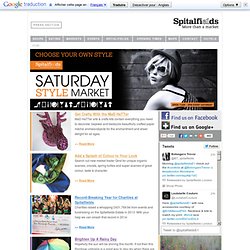 Spitalfields Market - Visit London
Restaurants In Spitalfields 7 Days a week Monday to Friday, 8 am - 11pm Saturday and Sundays, 9am - 11pm* Please check with individual restaurants for opening times on public holidays. Shops In Spitalfields 7 Days a week Monday to Sunday, 10am - 7pm* Please check with individual shops for opening times on public holidays. Spitalfields Traders Market 7 days a week Sundays, 9am - 5pm including public holidays Monday to Friday, 10am - 5pm Saturday Style Market, 11am - 5pm. Spitalfields Traders Market is located in Crispin Place off Brushfield Street, E1 *Subject to individual traders/restaurateurs opening times.