Institutions
Inclusion Europe - Home
EY2010 | Startseite - Europäisches Jahr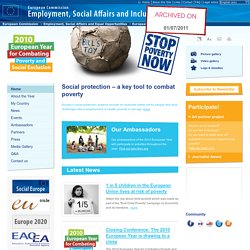 The page you are looking for might have been removed, had its name changed, or is temporarily unavailable. Please try the following: Make sure that the Web site address displayed in the address bar of your browser is spelled and formatted correctly.
Europäische Union Information Website (EU und Europe) | Euractiv.de
Enable - Promoting the Rights of Persons with Disabilities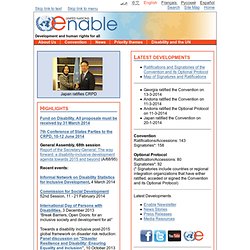 Development and human rights for all
rlp.de | Startseite | Willkommen in Rheinland-Pfalz
Ministerium für Arbeit, Soziales Gesundheit, Familie und Frauen:
BIBB
European Union Information Website (EU and Europe)
Annuaire des sites Internet publics du Grand-Duché de Luxembourg
www.endciv.com
UNO Economy/Social Affairs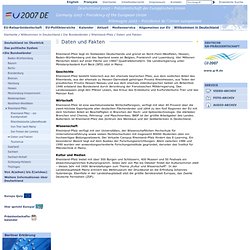 Daten und Fakten
Rheinland-Pfalz liegt im Südwesten Deutschlands und grenzt an Nord-rhein-Westfalen, Hessen, Baden-Württemberg und das Saarland sowie an Belgien, Frankreich und Luxemburg.
Not Stupid | Ready to change history?
Wirtschaftsportal der Region Saar-Lor-Lux
Wotwaste | Wotwaste - Waste facts, waste stories, articles, info
Ministerium für Bildung, Wissenschaft, Jugend und Kultur | Aktue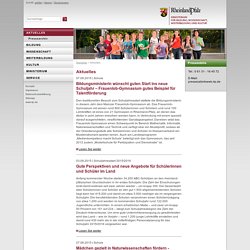 11.09.2012 | "Das Gedächtnis der Nation" Die Erinnerungen von Zeitzeugen zu unterschiedlichen Themen der jüngeren Geschichte festzuhalten, ist das Ziel des Vereins "Unsere Geschichte. Das Gedächtnis der Nation".
Nationale Agentur beim Bundesinstitut für Berufsbildung (BIBB)