Creativity
Glyph for Twitter
Ob Informatiker, Pfarrer oder Neurologe: Bei öden Meetings greifen alle gern zum Stift. Was sie da kritzeln, wissen die Nebenbei-Zeichner oft selbst nicht genau. Sechs Bürokünstler zeigen ihre schönsten Werke - und Psychologen verraten, wie man sie deuten kann.
Konferenz-Kritzeleien: Kreative zeichnen Sterne, Egomanen ihren Namen - SPIEGEL ONLINE - Nachrichten - KarriereSPIEGEL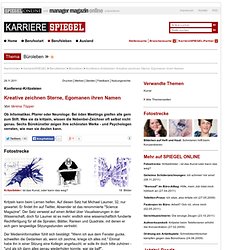 Fort Vinci
EmergencyInfoBC: Zombie Preparedness Week: Are you ready?
Zombies? In British Columbia? Are you serious?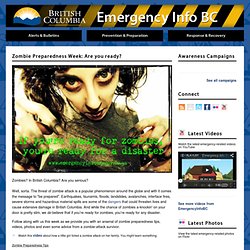 Kinder und Jugendliche stecken voller kreativer Ideen. Statt Computerspiele lediglich zu konsumieren, produzieren sie immer häufiger ihre eigenen digitalen Geschichten.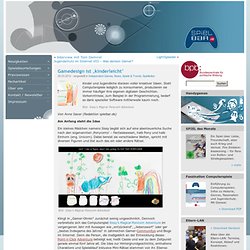 » Game Design ist 'kinderleicht' - spielbar.de – Beurteilungen von Computerspielen
Color. A color matching game made in Mexico by Method of Action
Advice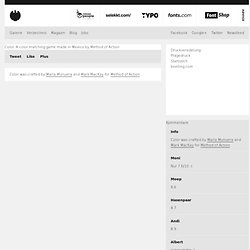 Last week I saw this pin on Pinterest and I instantly loved the idea. Starting May 1st, I'll be taking the challenge and posting a drawing per day here on my blog each afternoon. If you'd like to do it on your own, please please do!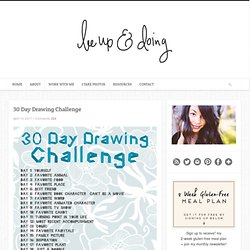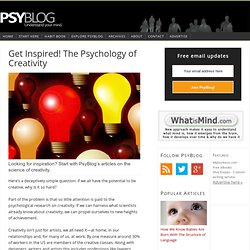 Looking for inspiration?
Time Lapse Surreal Painting The Forest by Tim Gagnon...
Write oder Die: Online-Drillmaster für Schreibfaule und Unkonzentrierte
Die Blogger und Journalisten unter euch dürfte das Szenario vertraut vorkommen: Das Thema für einen Artikel ist gefunden, die Recherche ist abgeschlossen, die Schreibarbeit beginnt – und dauert mal wieder viel länger als geplant. Mal stört das klingelnde Telefon die Konzentration, ein anderes Mal lenkt eine eingehende Mail oder eine Messenger-Nachricht von der Arbeit ab. Wer da nicht über eine gesunde Selbstdisziplin verfügt oder einen Chef hat, der einem in leicht erhöhter Lautstärke aufmunternd gemeinte Worte zuruft – bei dem sinkt die "Investierte Zeit-erreichtes Ergebnis"-Kurve schnell ab und die auf den Artikel verbratene Zeit übersteigt flux ein gesundes Maß.