Manualidades
Esta perta abarca webs dedicadas a las manualidades y crafts para decorar la casa o saber envolver regalos Apr 27
You probably have a bin full of them. So why not put that 'trash' to good use?! Today I have rounded up 10 of my favorite ways to get creative with cans. I love a good 'upcycle' project! 1.
Crafty Texas Girls: 10 Creative Things to do with Cans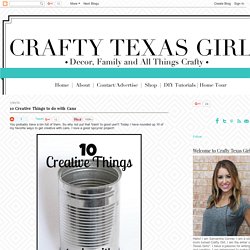 .: Holamama shop - All you need for a crafty life :.
shop - Pequeñas dosis de amor hechas a mano - ilovekutchi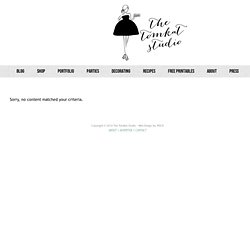 The TomKat Studio Printable Parties, Sweet Party Supplies + Party Inspiration Free Printable Designs by The TomKat Studio jh
Free Printable Files by The TomKat Studio
RIT dye (my newest BFF) and a wooden Christmas card display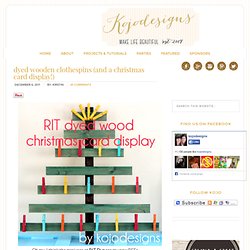 Oh my. I think the geniuses at RIT Dye are my new BFFs. They've come up with a Color Formula Guide that lets you make more than 500 colors by combining their dyes (and sometimes water).
Inspiración e ideas originales de manualidades para bodas, fiestas, niños, como decoración del hogar, regalos, tarjetas, complementos personales y plantillas
C.R.A.F.T.: C.R.A.F.T.
Free Stuff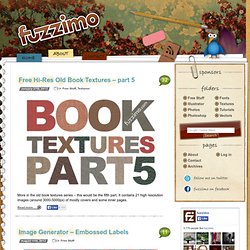 More in the old book textures series – this would be the fifth part. It contains 21 high resolution images (around 3000-5000px) of mostly covers and some inner pages. Read more… This time I have something a bit different than the usual. It's a project that I've been working on for a while – a brand new shiny embossed labels image generator. :) It's actually on a whole different website at http://imagegenerator.fuzzimo.com/embossedlabels/ This past winter I got hypnotized by a fire and ended up taking a whole bunch of pictures. :) I've made a selection of 30 images with various flames and will post more parts later on.