Photography
Terry shoot Border still life photography: creative brighten life. Where Children Sleep: A Diverse World of Homes. When photographer James Mollison was asked to do a project on children's rights, he found himself thinking back to his childhood bedroom and the deep importance it played in his upbringing.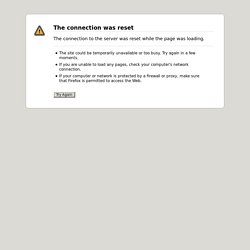 Taking that idea with him around the world, he photographed a diverse cross section of children and the bedrooms they call home. His moving images remove the children from their home environment, showing them before a neutral background that mostly hides their economic status as if to say "kids are just kids." Only when their bedroom is observed, however, does the full scope of their living situation become poiniently clear. Where Children Sleep, a beautiful hardcover book featuring 112 color photographs is now available from chrisboot.com.
If you enjoyed these photographs, you might also enjoy our post "Slumdog Photographer of the Decade"
Zena Holloway. Simon Filip. Famous People. CoolModo.
---