Love & Relationships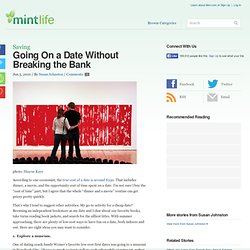 photo: Shayne Kaye According to one economist, the true cost of a date is around $250.
Human beings crave intimacy, need to love and be loved.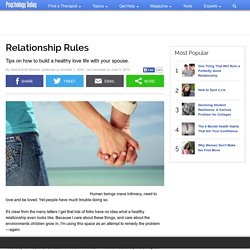 VideoJug presents a short guide explaining exactly how you can tell if someone is lying. With advice from our body language expert Judi James, never before has been so easy to see if someone is lying to you!
How Can I Tell If Someone Is Lying To Me? (Infidelity)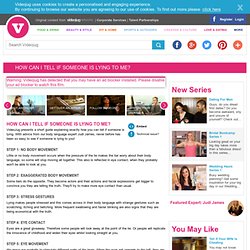 How Can I Tell If He Is Attracted To Me? (Flirting)
Here is a short guide on how to tell if he is attracted to you.