Python
Python fr:Préface
Python | Le Mad Blog
Petit aide mémoire des problèmes que j'ai pu avoir avec virtualenv, marre de devoir chercher à coup de history et de grep quand je retombe sur le soucis. En mettant à jour ma ubuntu, je suis tombé sur un problème assez ennuyeux, mes virtualenv ne voulaient plus fonctionner. L'erreur qui m'était renvoyé était tout sauf claire :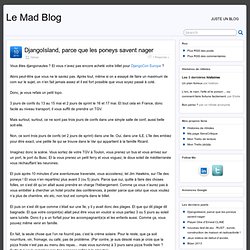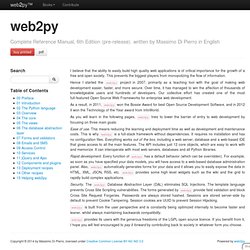 I believe that the ability to easily build high quality web applications is of critical importance for the growth of a free and open society.
The Official web2py Book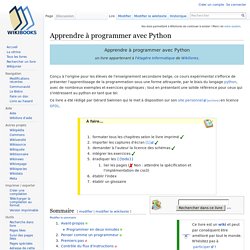 Un livre de Wikibooks. Violation de droit d'auteur
New in version 2.5.
19.13. xml.etree.ElementTree — The ElementTree XML API — Python v2.7.2 documentation
[ edit ] Home page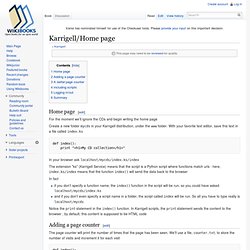 Karrigell/Home page