Python
Python | Le Mad Blog
La semaine dernière j'ai eu le plaisir d'assister (et de prendre la parole) à la première édition de Pytong, première édition, un événement organisé par Laurent et David à Toulon. Le samedi, direction la Cantine de Toulon dans les locaux de l'ISEN. La journée s'est découpée en deux parties, conférences et ligthing talk jusqu'à 15h puis barcamp et atelier discussions jusqu'à 18h.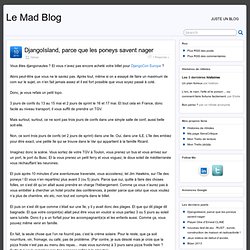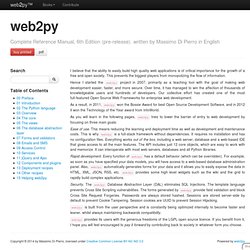 I believe that the ability to easily build high quality web applications is of critical importance for the growth of a free and open society.
The Official web2py Book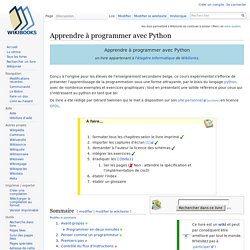 Un livre de Wikilivres. Violation de droit d'auteur
New in version 2.5.
19.13. xml.etree.ElementTree — The ElementTree XML API — Python v2.7.2 documentation
Home page[edit]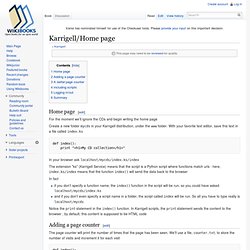 Karrigell/Home page