Coworking
Lucie, Bertrand et Xavier : indépendants et « co-workers »
Coworking Lille - Communauté et espace de travail pour indépendants et télétravailleurs
Le Blog coworkinglille
Les events - Ateliers CoworkingLille
NadineProject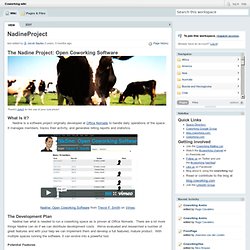 Thank's JellyS for the use of your cow photo! What Is It? Nadine is a software project originally developed at Office Nomads to handle daily operations of the space. It manages members, tracks their activity, and generates billing reports and statistics.
nadineproject/nadine - GitHub
Small 35.00 USD/month Medium 75.00 USD/month
managing coworking spaces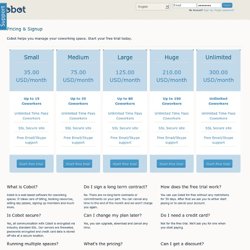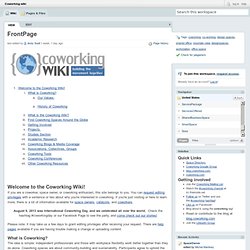 If you are a coworker, space owner, or coworking enthusiast, this site belongs to you. You can request editing privileges with a sentence or two about why you're interested in coworking. If you're just visiting or here to learn more, there is a lot of information available for space owners, catalysts, and coworkers. August 9, 2013 was International Coworking Day, and we celebrated all over the world. Check the hashtag #coworkingday or our Facebook Page to see the party, and come check out our stories!