AdminServ
Server security doesn't need to be complicated. My security philosophy is simple: adopt principles that will protect you from the most frequent attack vectors, while keeping administration efficient enough that you won't develop "security cruft".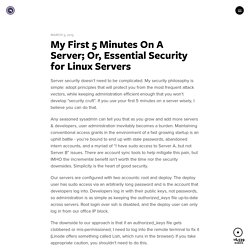 Learn the Basics - zeromq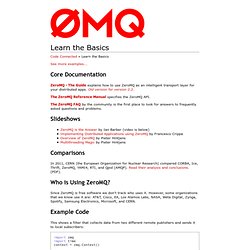 See more examples... Core Documentation ØMQ - The Guide explains how to use ØMQ as an intelligent transport layer for your distributed apps.
FAQ/English - Mumble
From Mumble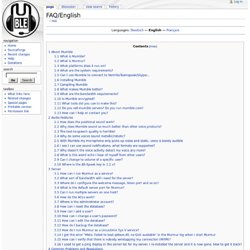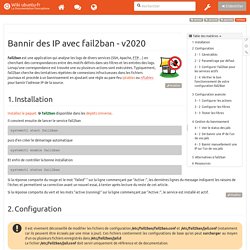 fail2ban
fail2ban lit les logs de divers serveurs (SSH, Apache, FTP…) à la recherche d'erreurs d'authentification répétées et ajoute une règle iptables pour bannir l'adresse IP de la source.
Un serveur LAMP est un serveur Web. Historiquement, l'acronyme « LAMP » fait référence aux quatre composantes d'un tel serveur Web : Linux : le système d'exploitation constituant la base du système.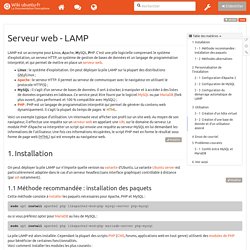 Le pare-feu tout simplement
ufw