American Politics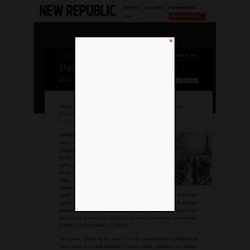 Past Imperfect
Americans have certain ideas about the good old days, especially in this nostalgia-inducing era of mortgage foreclosure, Wall Street meltdown, and healthcare crisis. Sure, between the advance of civil rights and modern technology and medicine, most would agree that life has generally become easier, longer, and more just. But wasn't there a time when Americans lived debt-free?
Obama and his fight against a winner-take-all society
All the doubting Thomases who wondered whether Occupy Wall Street would have a lasting political impact got their answer this week in Osawatomie, Kan.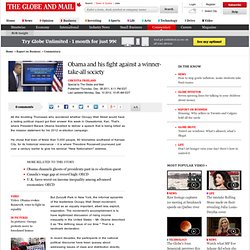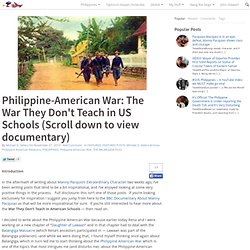 Philippine-American War: The War They Don't Teach in US Schools (Scroll down to view documentary) | Michael D. Sellers
Introduction In the aftermath of writing about Manny Pacquio's Extraordinary Character two weeks ago, I've been writing posts that tend to be a bit inspirational, and I've enjoyed looking at some very positive things in the process.
Former Secretary of Defense Donald Rumsfeld has been stripped of legal immunity for acts of torture against US citizens authorized while he was in office. The 7th Circuit made the ruling in the case of two American contractors who were tortured by the US military in Iraq after uncovering a smuggling ring within an Iraqi security company. The company was under contract to the Department of Defense.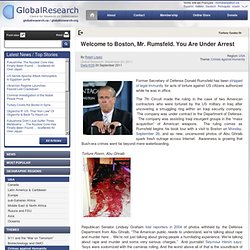 Welcome to Boston, Mr. Rumsfeld. You Are Under Arrest
U.S. cuts off UNESCO funding after Palestinian vote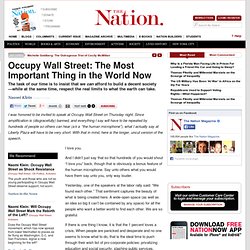 I was honored to be invited to speak at Occupy Wall Street on Thursday night.