Empresas Alemanas
Noticia
Arquitectos Leipzig
Directorio - Estudios de arquitectura - Europa - Alemania - Wilk-Salinas Arquitectos
Google Map Nieto Sobejano Arquitectos S.L.P.Talavera 4 L-5,28016MadridEspañaEmail: EmailEsta dirección electrónica esta protegida contra spam bots.
Directorio - Estudios de arquitectura - Europa - Alemania - Nieto Sobejano Arquitectos S.L.P.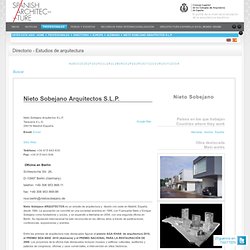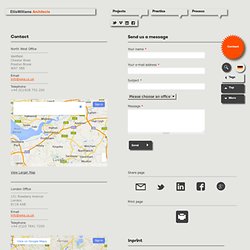 Ellis Williams Architects
ntact | Ellis Williams Architects
Kontakt
sauerbruch hutton
vorträge und talks: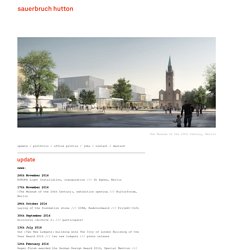 Hausbau-Erfahrungen Berlin | Hausbau Berlin | Hausbaufirmen Berlin
Si estás interesado en contactar con alguna de estas empresas o presentar tu candidatura ponte en contacto con nosotros en info@currantessinfronteras.es Disponemos de contactos de muchas de ellas y estamos trabajando en estrechar lazos con ella, para buscarte las mejores oportunidades. Agroalimentarias
Empresas españolas en Alemania » Currantes sin fronteras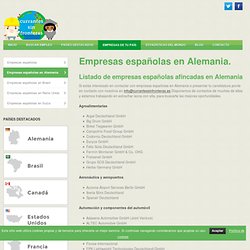 Career – ALPINE Bau Deutschland AG
Success depends on people The company's success considerably depends on the commitment and qualifications of our employees. Part of ALPINE's business culture is continuous and work-related learning, group-wide exchange of knowledge and a management style that encourages and challenges employees.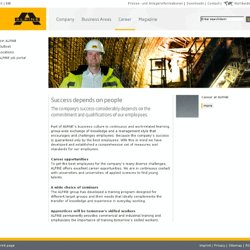 S ddeutsche Geothermie-Projekte Gesellschaft