Culture
What girls need to realize... - Polyvore - StumbleUpon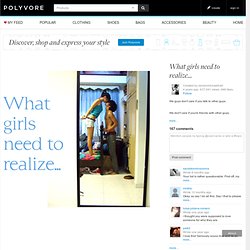 We guys don't care if you talk to other guys.
kimagination - bodi kim's imagination & other thought fragments
s LadyData | The Female Perspective | Question 69251
Do not adjust your mind: There is a fault in reality.
PANK Magazine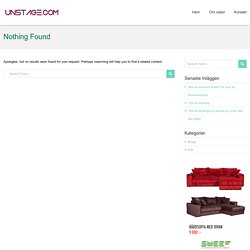 Great acting, excellent directing and interesting subject matters all feature in our list of 15 well executed short films. Apricot – A chance encounter between a mysterious man and a beautiful woman soon becomes deeply personal.
We Made This Ltd