Optimization
How Do I Build the Perfectly Optimized Page?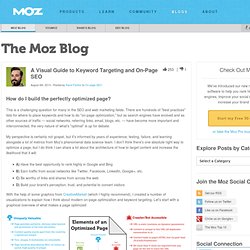 As SEOs, we are interested in the most influential factors in commercial web search results.
Many people are surprised to learn that YouTube is the second-largest search engine. Yep, it's bigger than Yahoo and bigger than Bing, according to comScore.
10 SEO tips for YouTube
30+ principles to a better landing page design | landing Page Op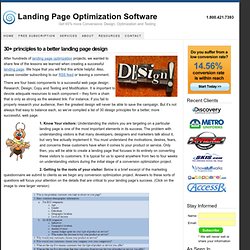 After hundreds of landing page optimization projects, we wanted to share few of the lessons we learned when creating a successful landing page .
Radical Image Optimization Tool (RIOT for short) is a free image optimizer that will let you to visually adjust compression parameters while keeping minimum filesize.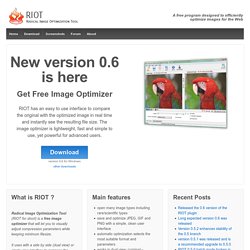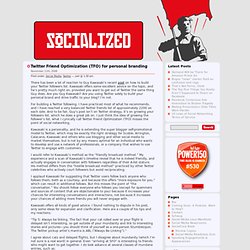 There has been a lot of reaction to Guy Kawasaki's recent post on how to build your Twitter followers list.
socialized » Twitter Friend Optimization (TFO) for personal bran