Us universities 1
In the School of Dental Medicine's main clinic, fourth-year student Kris Paik (left) watches intently as Clinical Assistant Professor of Restorative Dentistry Thomas Barber administers a clinical competency exam. Students in the DMD program begin hands-on training in their first year, ensuring that they receive significant exposure to clinical cases and care across a wide range of specialties during their four years of schooling. The teaching clinics, located on Penn's urban campus in West Philadelphia, expose students to a diverse patient base, complementing the community outreach and service learning that are required elements of the curriculum.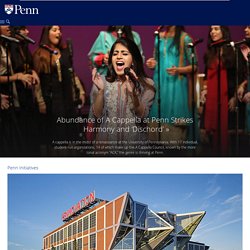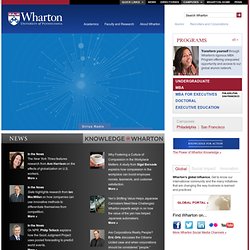 The Wharton School of the University of Pennsylvania
Get business and more, Wharton and Penn, in this leading program combining business and liberal arts on one Ivy League campus. Available in Philadelphia or San Francisco, this specially designed program offers the full Wharton MBA in an executive format. Transform yourself through Wharton's rigorous MBA Program offering unequaled opportunity and access to our global alumni network. Join more than 9,000 annual participants who select from custom and individual programs designed to deliver impact.
The University of Chicago Booth School of Business - Business School, Full-time, Part-time, Executive MBA Programs
Skip to main content Home of NASA's Jet Propulsion Laboratory (JPL) Quick Links: Hyperbolic Homogeneous Polynomials, Oh My!