Us universities 1
The Penn's women's lacrosse team takes the field in May 2012 for a game versus Harvard at Dunning-Cohen Champions Field at Penn Park. For the sixth consecutive year, the Quakers opened the 2013 women's lacrosse season in defense of an Ivy League Championship. Penn returns 17 players from the 2012 team, including 10 starters.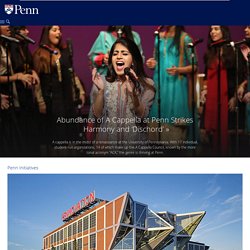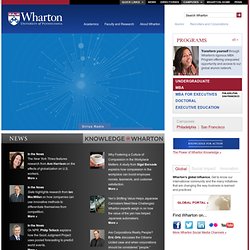 The Wharton School of the University of Pennsylvania
Get business and more, Wharton and Penn, in this leading program combining business and liberal arts on one Ivy League campus. Available in Philadelphia or San Francisco, this specially designed program offers the full Wharton MBA in an executive format. Transform yourself through Wharton's rigorous MBA Program offering unequaled opportunity and access to our global alumni network. Join more than 9,000 annual participants who select from custom and individual programs designed to deliver impact.
The University of Chicago Booth School of Business - Business School, Full-time, Part-time, Executive MBA Programs