Web Programming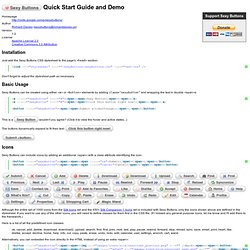 Sexy Buttons Quick Start Guide and Demo
Homepage
Elastic CSS Framework
Get Started with ASP.NET and ASP.NET MVC
Harmony Framework : Bringing PHP in your browser and much more!
A single image helps us to understand the concept better than a description of 1000 words.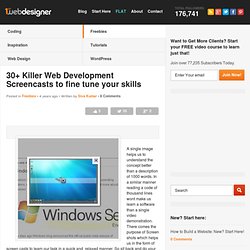 Heal Your Church WebSite
This was an excercise in humility, but after a few hours of banging my head I've come up with a script free, crossbrowser pull down menu with multiple levels.
Pure CSS Pull Down Menu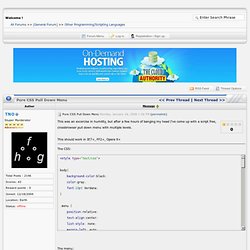 Mysql Format Date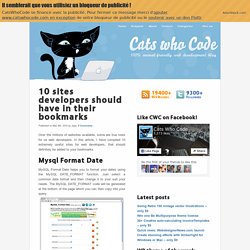 40 Useful Print-Ready Cheat Sheet For Web Developers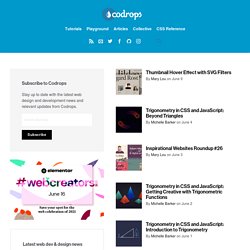 A really well designed user interface is one that goes unnoticed by the user, whereas a poorly designed user interface forces the user to pay attention to it instead of the content.
Welcome to ST Software