Time management
A healing journey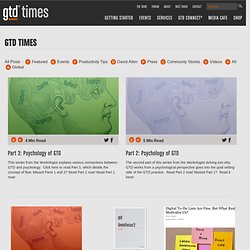 We love letters from GTD'ers. Especially when we receive one that has so much heart, love and joy that makes us proud that GTD can have such a profound personal impact. Here's Tim's story: Earlier today I listened to your " Problems or Projects?" podcast . Thank you for sharing this topic so succinctly and for including an example of how you've used this approach in your own personal life.
Directory of E-Learning Tools: Screen capture, screencasting an
509 Bandwidth Limit Exceeded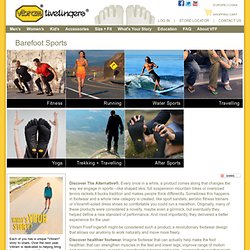 Discover The Alternative®. Every once in a while, a product comes along that changes the way we engage in sports—like shaped skis, full suspension mountain bikes or oversized tennis rackets.It bucks tradition and makes people think differently. Sometimes this happens in footwear and a whole new category is created, like sport sandals, aerobic fitness trainers or Vibram ®-soled dress shoes so comfortable you could run a marathon. Originally, many of these products were considered a novelty, maybe even a gimmick, but eventually they helped define a new standard of performance. And most importantly, they delivered a better experience for the user.
Vibram FiveFingers:
Get-It-Done Guy :: Manage Life with a Personal Dashboard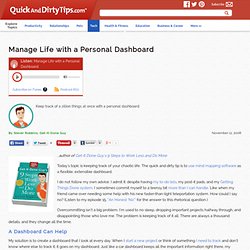 Episode 56: November 11, 2008 | by Stever Robbins , author of Get-It Done Guy's 9 Steps to Work Less and Do More Today's topic is keeping track of your chaotic life. The quick and dirty tip is to use mind mapping software as a flexible, extensible dashboard. I do not follow my own advice.