Psicologia
satsang with mooji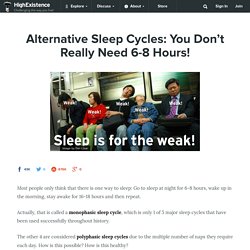 Most people only think that there is one way to sleep: Go to sleep at night for 6-8 hours, wake up in the morning, stay awake for 16-18 hours and then repeat. Actually, that is called a monophasic sleep cycle , which is only 1 of 5 major sleep cycles that have been used successfully throughout history.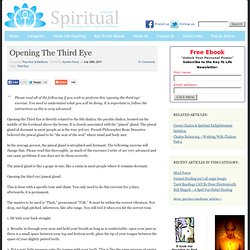 Please read all of the following if you wish to perform this 'opening the third eye' exercise. You need to understand what you will be doing. It is important to follow the instructions as this is very advanced:
There are many benefits of meditation. If you practise this metta meditation regularly it can help you stay positive towards yourself and others. It can also help to keep you calm in difficult situations and reduce irritation and anger.
The Female Orgasm Explained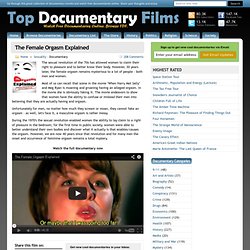 The sexual revolution of the '70s has allowed women to claim their right to pleasure and to better know their body.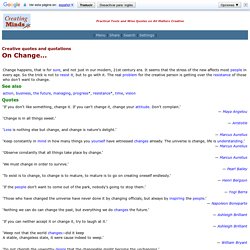 Change happens, that is for sure , and not just in our modern, 21st century era. It seems that the stress of the new affects most people in every age.
Traducción al Español realizada por Antonio Rivas
Lao Tse - Tao Te Ching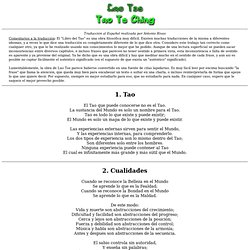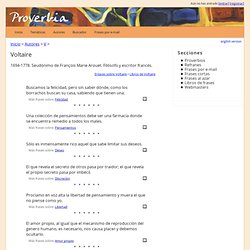 Frases de Voltaire
Inicio > Autores > V > 1694-1778.
Personal Development