Personhood
The Stone is a forum for contemporary philosophers on issues both timely and timeless. When I was asked this summer to serve as an expert witness in an appellate case that some think could lead to the next Supreme Court test of Roe v.
Can Neuroscience Challenge Roe V. Wade?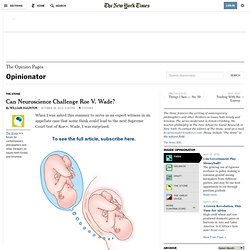 http://boingboing.net/2012/07/23/my-miscarriage-my-abortion.html
Science at Issue in Debate on Morning-After Pill - NYTimes.com
Conservative MP Vellacott calls for law to protect unborn from bullying
Oops! We can't find the page you're looking for. Sorry about that.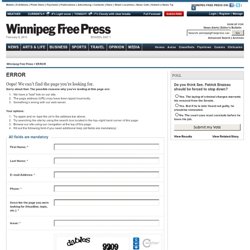 By Shelly Kagan We all believe that death is bad.
Is Death Bad for You? - The Chronicle Review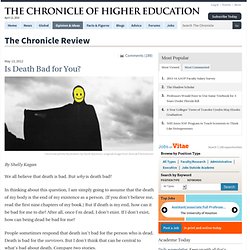 A Dutch baby born on Feb. 29, 2012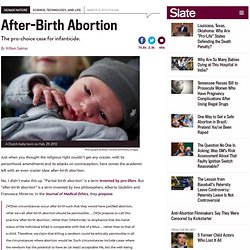 After-Birth Abortion: The pro-choice case for infanticide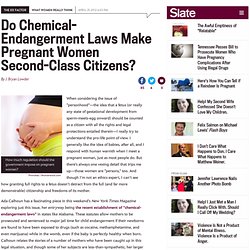 When considering the issue of "personhood"—the idea that a fetus (or really any state of gestational development from sperm-meets-egg onward) should be counted as a citizen with all the rights and legal protections entailed therein—I really try to understand the pro-life point of view.
Chemical-Endagerment Laws: Are Pregnant Women Second-Class Citizens?
'Personhood' For Embryos Halted By Okla. Court
Sorry!