Personhood
Can Neuroscience Challenge Roe V. Wade?
http://boingboing.net/2012/07/23/my-miscarriage-my-abortion.html
Science at Issue in Debate on Morning-After Pill - NYTimes.com
By Shelly Kagan We all believe that death is bad.
Is Death Bad for You? - The Chronicle Review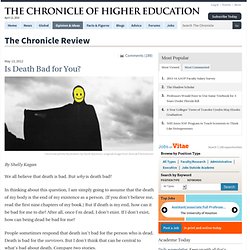 Photograph by Robin Utrecht/AFP/Getty Images.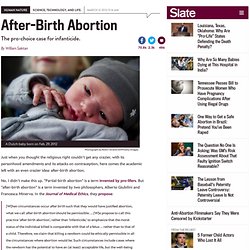 After-Birth Abortion: The pro-choice case for infanticide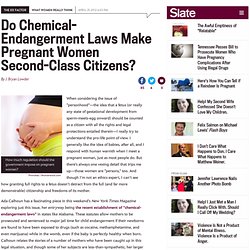 Photobac / Shutterstock.com
Chemical-Endagerment Laws: Are Pregnant Women Second-Class Citizens?