Scott Pilgrim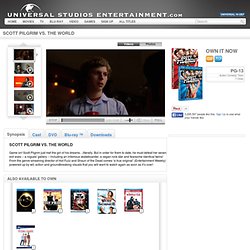 Game on! Scott Pilgrim just met the girl of his dreams…literally. But in order for them to date, he must defeat her seven evil exes -- a rogues' gallery -- including an infamous skateboarder, a vegan rock star and fearsome identical twins!
Interactive Trailer
Scott Pilgrim Vs. The World - Clip #1 - MTV Movie Awards
Scott Pilgrim vs. The World - Featurette
Soundtrack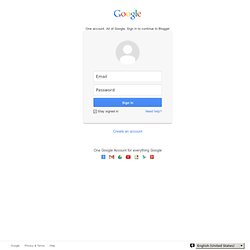 "Music is such an integral part of the Scott Pilgrim books that myself and Nigel [ Godrich ] have been working on the soundtrack for nearly two years," director Edgar Wright says in the press release of the " Scott Pilgrim Vs. The World " soundtrack and it shows as the 19-track album is definitely one of the more engaging and interesting soundtrack albums we've listened to in quite some time. The soundtrack details have already been revealed , but we just received the new album, produced by Godrich ( Beck, Air, Radiohead ) and featuring original songs by Beck, Broken Social Scene and Metric and it's so damn good, we thought we'd do a track by track review and breakdown for the music heads out there. Presumably you'll get to hear some of this very soon — the soundtrack comes out on August 10, three days before the film — but in the meantime, here's our take (audio links in the song titles where available).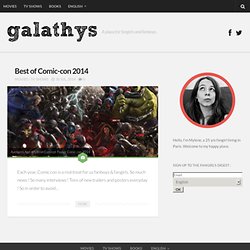 Par les geeks, pour les geeks
Eh oui, je suis une rebelle, je n'ai pas eu la patience d'attendre la sortie de Scott Pilgrim en France, maintes fois repoussée, et ai donc décidé il y a quelques mois de me programmer un petit aller-retour d'une journée vers la belle ville de Londres pour quelques heures de pur bonheur geek. Et pur bonheur geek c'était, et ce dès les premières secondes du film ! Une ouverture que je ne préfère pas vous spoiler, mais qui vous étalera un grand sourire sur le visage dès le début du film… Bien calés par un petit déj' 100% british pris à Covent Garden, confortablement installés dans un cinéma de Leicester Square, nous étions fin prêts pour nos 90 minutes Scott Pilgrimesques. Et je peux vous dire qu'on les a appréciées. Mais au fait, rassurez-moi, vous connaissez tous Scott Pilgrim, n'est-ce pas ?
Scott Pilgrim at Comic Con 2010
Hollywood invades the Scott Pilgrim comics COMIC-CON 2010
Scott Pilgrim Vs The Matrix
Scott Pilgrim: The Last Airbender