Mobile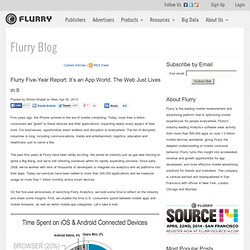 Five-Year Report: It's an App World. The Web Just Lives in It
Flurry Five-Year Report: It's an App World.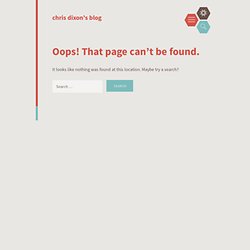 Four types of mobile apps
If you are a founder trying to create a new mobile app or an investor trying decide whether an app has enduring value, it is helpful to separate the ways that people use apps into four categories. 1.
TED releases official app for Android and Kindle Fire — Online Video News
The latest technology to be adopted by the Obama campaign—Square. The mobile payments device is now being used by the Obama for fundraising, says the company.
The Obama Campaign Is Now Using Mobile Payments Device Square For Fundraising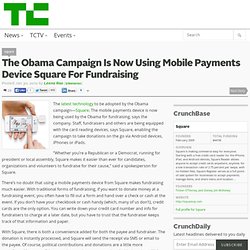 Boot to Gecko: Mozilla Plans a ChromeOS Rival for Mobile Devices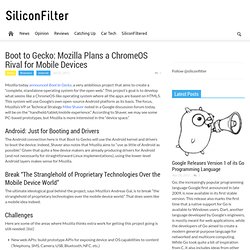 Mozilla today announced Boot to Gecko, a very ambitious project that aims to create a "complete, standalone operating system for the open web." This project's goal is to develop what seems like a ChromeOS-like operating system where all the apps are based on HTML5.
2. Usages et Utilisations de la RAM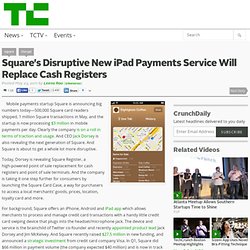 Mobile payments startup Square is announcing big numbers today—500,000 Square card readers shipped, 1 million Square transactions in May, and the startup is now processing $3 million in mobile payments per day. Clearly the company is on a roll in terms of traction and usage.
Square's Disruptive New iPad Payments Service Will Replace Cash Registers
Can Virtual Rewards Keep Mobile App Users Engaged?: Tech News and Analysis «
A recent study found that 26 percent of mobile apps downloaded last year were used only once, a warning to developers that app downloads don't equal long term engagement.