Dev Companies
Well, you can go with one of the big agencies, but that will set you back anywhere between $10,000 and $20,000. Or you can try to make an app yourself.
About Us : iPhone App Development Companies : App Development Company UK : BudgetAppDev.com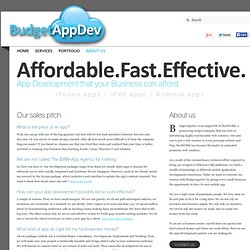 Mercury Development: Custom iPhone Productivity Applications
Pin.fm is a wonderful and unique diary application that provides a quick and easy way to review your past social media activity and store voice comments of important moments in your life. Connect with popular web services, such as Twitter, Facebook, Instagram, and Foursquare, to collect and display your online activity in one place. You no longer need to open each service to check your daily or weekly timeline.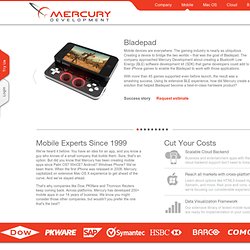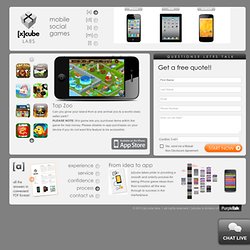 Can you grow your island from a one animal zoo to a world-class safari park? PLEASE NOTE: this game lets you purchase items within the game for real money.
iPhone Game Development | Expert iPhone Game Developer | Mobile Game Development
Applico | Mobile App Strategy, Design, and Development
iPhone Development | Android Development | iPad Development | Application and Web Development