Natural Blogs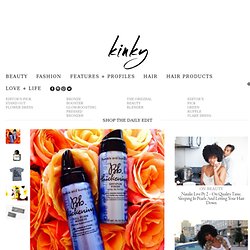 We love getting our makeup done. Though most of the time you'll catch us bare faced most days of the week, all of us here like wearing makeup. Lately though, it seems that we've been noticing a trend in makeup tutorials.
kisforkinky.com I natural hair care, fashion and style for all women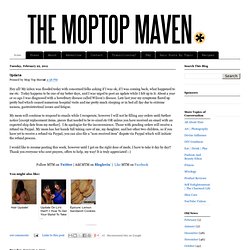 Many people commented on the sheen of my hair in some of my straight hair pics. I tried to keep silent until I tried these products again on my natural hair [I like to test products several times before writing a review], however I couldn't hold it in. A few weeks ago, I received the entire line of Free Your Mane products for review.
The Moptop Maven.com | The Premier Source For All Things Creative, Fly & Fashionable
Relaxed Hair Care Forums
Hair Sugar
HS: What is your name and where is your salon located? RM: My name is Ree'C Maye. I operate my business, Shear Perfection by Ree'C, at Shazzi Salon 12124 Central Ave, Mitchellville, MD 20721 HS: Great get so many inquiries from people in the DC/MD/VA area looking for hairstylists.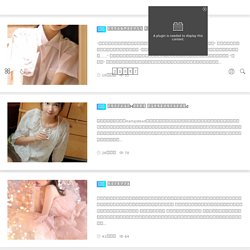 Here's a continuation of the first post on thisand the views on the movie "Good Hair". I feel as if most educated people of color don't like the foolish imagery Chris Rock leaves the viewer of this movie-- especially viewers that are not black. But of course, in this country, where many blacks are still suffering from the effects of slavery and jim crow, there is a want to not be publicly humiliated and degraded-- especially "in front" of non-blacks... and that is understandable b/c who wants to be exploited for laughs?
The American Parlor | Black Hair and Skin Care |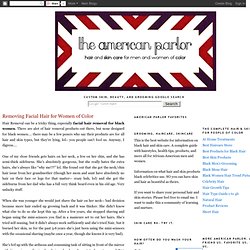 Style Icon | Black Girl with Long Hair - Part 15
Hair We Go!
I was looking through my hair pictures and realized that my road to WL (Waist Length) is a loooong one. It took me 3 years to make APL (armpit length) and I still have more years to reach WL. But with this journey I was able to see that with hard work I can accomplish a big goal in my life. For those who don't know....the reason why I started this blog was to prove that a girl like me can grow their hair....down to those butt cheeks!