DESIGN
15 Creative Brochure Designs
Packaging of the World: Creative Package Design Archive and Gallery
smileinyourface
Trendtrekking
Delicatessen (New York)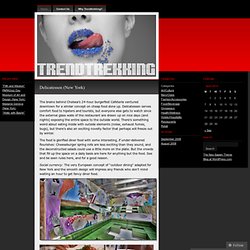 bloved | inspiring your wedding, with love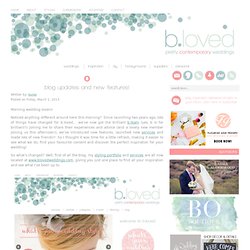 Written by: louise
Art|Handmade|Design
English I'm happy to share with you another wonderful artist. I'm feeling totally inspired by these handmade works!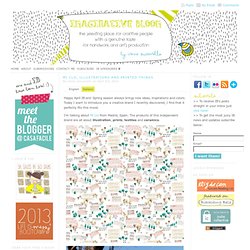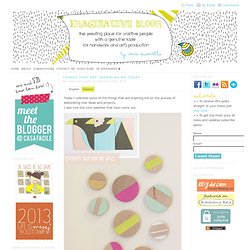 Inspirations
English I'm feeling totally inspired by this amazing 75 minutes DIY documentary film on new art made at NOVA Contemporary Culture event!
World-renowned agency James Walter Thompson, better known as JWT, is the fourth largest agency in the world and one of the oldest. JWT has agencies in almost every country. JWT is American, however they house agencies in over 90 countries.
40 Juicy JWT Campaigns - From Dissective Advertising to Tattoo Shaving (CLUSTER)